T

he Famous
Victory
✻
The themed bar/bistro was designed to emulate HMS Victory, with sails & rigging as well as pictures and memorabilia taking locals and tourist alike back in time 200 years to the age of the battle of Trafalgar. Set in the historic Grand Casemates Barracks.
Seating for up to 50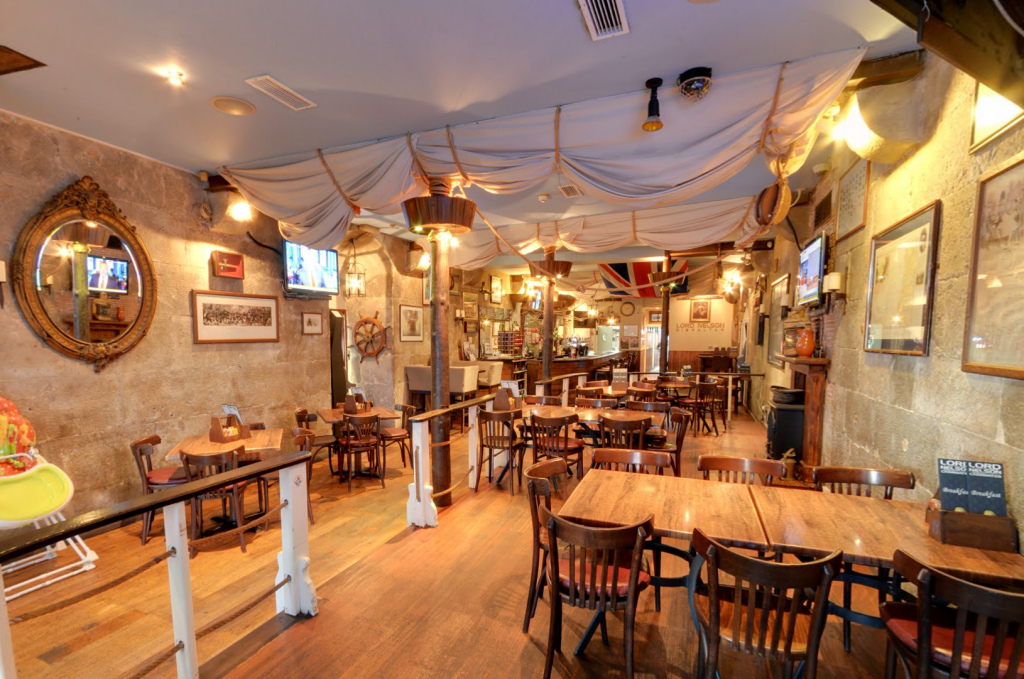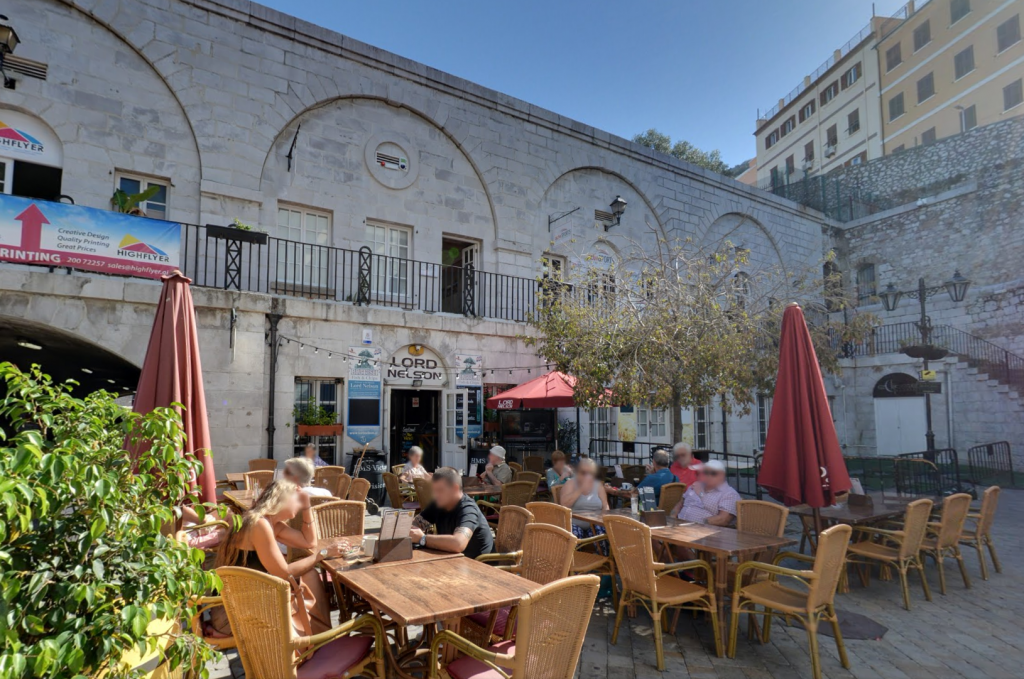 T

he exterior
Terrace
✻
Grand Casemates Square is the larger of the two main squares within the city centre of Gibraltar. Located at the northern end of Main Street, the square is lined with numerous pubs, bars and restaurants and acts as the gateway into Gibraltar's city centre for most tourists. Our terrace overlooks the square from a tranquil corner.
Seating for up to 75
✻